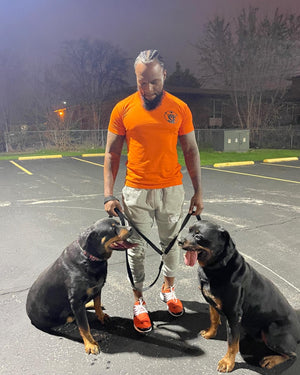 Online training provides an 8-week custom workout and meal plan designed to address the client needs, such as weight loss, muscle growth, and/or focusing on overall health & fitness. 
One on One training is designated to fit the clients schedule with one, two, or three session(s) a week.  Each workout session designed to focus on the client targeted muscles that also includes circuit workouts, HiiT workouts, and resistance training.
Group training focuses on 3-5 clients who are dedicated to push each other to obtain their goals.  There is a no judgement zone when training with ShackFitness, all of my clients love the friendly competition to get better.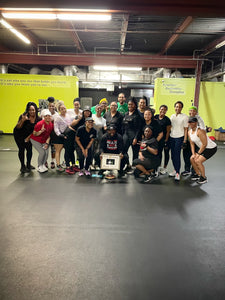 ShackFitness
Hi my name is Jevonti Shackelford, owner of ShackFitness, LLC located in Milwaukee, WI.
I started personal training in early 2014, family and friends began to see results within 4 to 6 weeks. I decided to take personal training more seriously by pursuing certification through ACE Fitness and later establishing Shack Fitness,  LLC.
I started training in local gyms until I found my own gym space to train full time. I believe not only in the importance of training and nutrition, but building solid relationships with my clients and vendors.
This is my calling and I enjoy being able to put smiles on peoples faces by promoting healthy living. Being that health is a very key aspect in everyday life; I am destined to continue to implement health into daily lives of others. 
Transformations
I am blessed to be a blessing!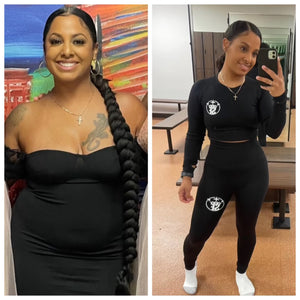 ShackCamp
Beginner friendly and judgement free workouts held on Sunday's, Monday's, Wednesday's & Saturday's.